About Cerami Dental Laboratory
Established in 1992, Cerami Dental Laboratory (CDL) provides a collection of specialist services out of their new laboratory located in the heart of Cheltenham.
Cerami Dental Laboratory 2 from Cerami Dental Laboratory on Vimeo.
Our Team
A dedicated team, CDL offers dentists the latest, top-class workmanship from their outstanding team of technicians. Since its founding, CDL's hallmarks have centred around innovation, precision and excellence, as well as promoting an 'Australian-owned, Australian-made' business ethic.
Administering a multi-disciplinary approach, CDL offers both local and interstate dentists a range of services, including a full range of crown and bridge products, life-like implant-over dentures, as well as support and advice on major implant systems.
Ludmilla Izrailov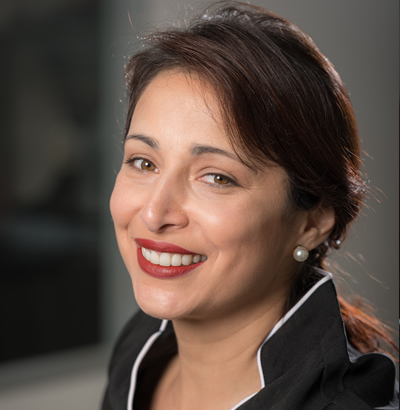 Ludmilla has been a practicing dental technician working in all aspects of crowns and bridges for over two decades. Specialising in ceramics and CAD-CAM technology, she utilises her highly qualified skills for realistic and aesthetic ceramics and graduated with an Advanced Diploma in Dental Prosthetics from RMIT in Melbourne.
Roman Izrailov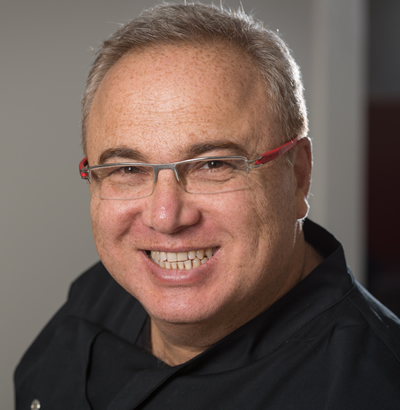 Roman has been a practicing dental technician for over three decades dealing with complex and challenging cases from detailed veneers to implant restorations. Roman is a specialist in all aspects of modern ceramics, with a sharp eye for ensuring aesthetic dentistry.
More Information
CDL offers a range of products to suit all implant, crown and bridge needs. For more information on how CDL can help your practice and/or for further information on their range of products and services, please contact CDL at: Phone: (03) 9584 8888, Email: info@ceramidental.com.au. Or complete the following form: General Enquiries